And in their wealth, there was a share for the beggar and the deprived.
Al-Dzariyaat: 19
Business with Charity
Ensuring Food Security For The L

مَنْ أَصبح مِنكُمْ آمِنًا في سِرْبِهِ، مُعَافًى في جَسدِه، عِندهُ قُوتُ يَومِهِ ، فَكَأَنَّمَا حِيزَتْ لَهُ الدُّنْيَا


Anyone wakes-up in the morning is secure in his soul, healthy in body and has food for the day , it is as though he conquered the world.

We will ensure
Food Security
for the community
Extinguish the wrath of Allah
Erase wrong-doings and sins
Protect wealth and dignity
Protect against calamity and adversity
Increase your wealth with Allah blessing
Open the door of goodness and happiness
Treat physical and mental illness

Stay under the shadow of Allah

Purify wealth from unclean sources

Increase Imaan and Obedience to Allah

Pledge RM30 per month via Standing Instruction now!

To install this Web App in your iPhone/iPad press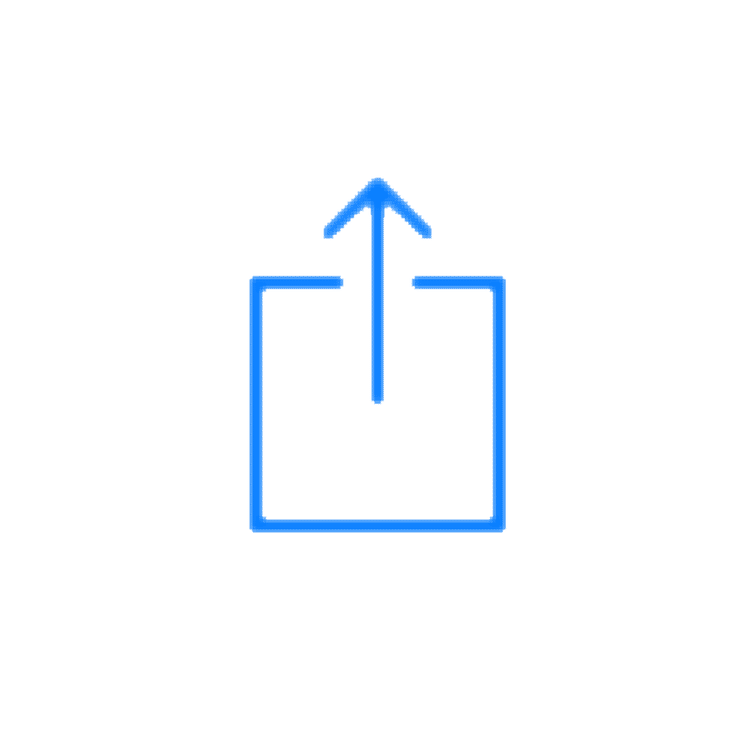 and then Add to Home Screen.