Koperasi Niaga Teras (KONTRAS) is a co-operative for Muslim consumers registered with Suruhanjaya Koperasi Malaysia envisioned to become a mega co-op. Its membership is open to all Malaysian Muslim aged 18 and above. Members are required to invest minimum amount of RM1,000 as capital share. Kontras main objective is to pool at least RM1.5 billion funds from its potential members to open 6,585 Kontras Outlet nationwide. Each Kontras outlet shall be a commercial and charity centre for the surrounding community. As a commercial centre, Kontras Outlet offers cheapest prices for groceries, apparels and lodging. Whereas as a charity centre, Kontras shall become a one-stop transit that provides shelter, clothing and food for the less fortunate. That is why we combined groceries, apparels and hostel in one place. A member shall receive extra discounted price, cashback rewards, purchases by installments, short-term qard al-hasan and dividends from shares. Kontras is targeting 15% annual dividend for its members.
As Kontras grow in term of Share Capital and Accumulated Profits, it shall explore other businesses such as agriculture, property, leasing and fintech. Kontras shall continue spreading its wings with its disruptive business models from time to time. We welcome you to become a member!
WE WANT TO BECOME THE LARGEST GROCERY, APPAREL AND HOSTEL CHAIN IN MALAYSIA
FROM 'BANDAR-BANDAR' TO 'KAMPUNG-KAMPUNG'
KONTRAS SERBANEKA
Like no other, Kontras Serbaneka's concept is creatively designed to give you a better shopping experience from its layout, setting, arrangement, products, services and technology. One thing for sure, we offer the cheapest price in town
Shop Now
KONTRAS BUSANA
At Kontras Busana, we offer you elegant design, top quality fabric, latest design and detailed finishing. Look at our Aura brand. Here, we expose your aura while preserving your aurat. Life is not just black and white. It is full of colors.
Visit Now
KONTRAS KELANA
Treat yourself after a long journey at Kontras Kelana. Clean and aromatic, we keep our rooms hygenic and decorate them to invigorate your senses to ensure that you will have a good rest and able to start your day with a fresh mind.
Book Now
Bersama-sama, we own businesses, save on expenses and earn dividend.
Ayuh! Become a member now
---
Malacca once a world trade centre for spices that attracted traders. Muslims were conquering the market and faithfully introducing Islam. Kontras is preparing a platform to unite our effort to achieve what Malacca was, an economic centre. Come and join our Co-op and invest as low as RM1,000. We believe our pool of capital shall be able to nurture a new economic power for the benefit of all.
Co-operative Membership, Share and Investment
Membership
Become a Member
Enjoy Discounted Price
Buy Capital Shares
Invest in an Outlet
Shares
Become a Shareholder
Receive Yearly Dividend
Enjoy Loyalty Benefits
Buy More Shares
Investment
Become Co-Operator
Own a Kontras Outlet
Access Sustainability Fund
Share Profits
Board Members of the Cooperative

To install this Web App in your iPhone/iPad press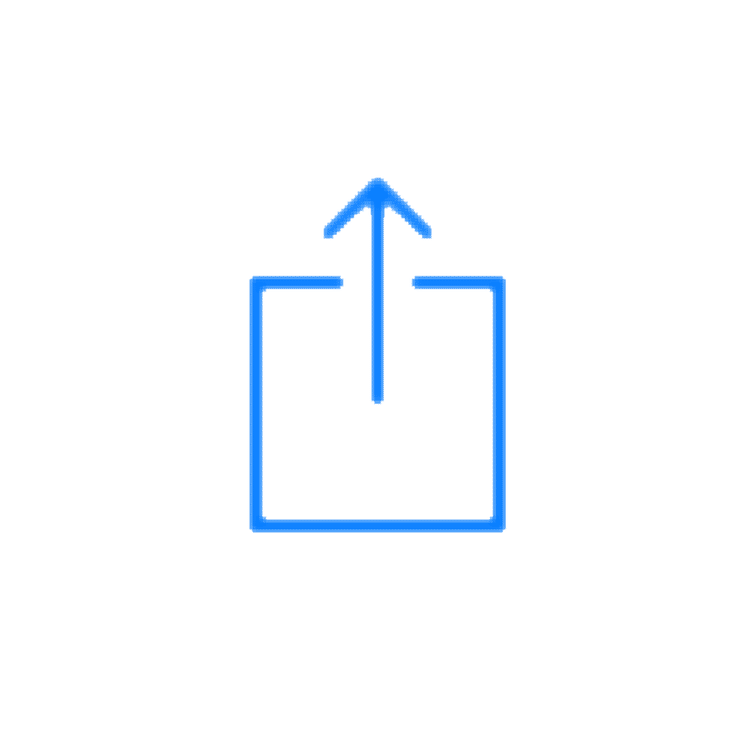 and then Add to Home Screen.