We are a Shariah-Compliant Disruptive Cooperative that turns customers into suppliers via investme nt in businesses

My Heading 2
My Heading 4
Lorem ipsum dolor sit amet, eam viris essent dissentiet at, nec falli percipit petentium ut. Delenit molestie sententiae ea his, usu augue nemore prompta eu, te utamur voluptatibus mei. Exerci repudiare vel ex, nam sumo quidam lobortis ad
KONTRAS SERBANEKA
Kontras Serbaneka's concept is creatively designed to give you a better shopping experience from its layout, setting, arrangement, products, services and technology. One thing for sure, we offer the cheapest prices.

Shop Now
KONTRAS BUSANA
At Kontras Busana, we offer you elegant design, top quality fabric, latest design and detailed finishing. Here, we expose your aura while preserving your aurat as we believe life is not just black and white. It is full of colors.
Visit Now
KONTRAS KELANA
Treat yourself after a long journey at Kontras Kelana. Clean and aromatic, we keep our rooms hygenic and decorate them to invigorate your senses to ensure that you will have a good rest and able to start your day with a fresh mind.
Book Now
Coop Membership, Share And Investment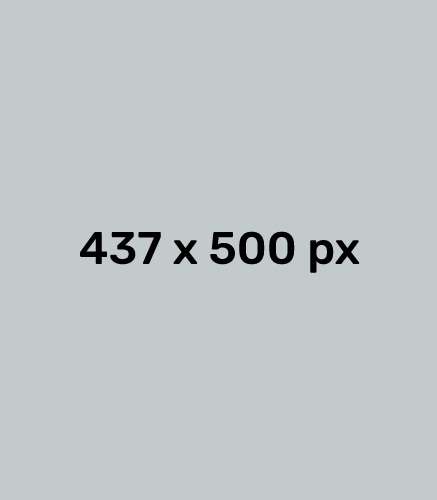 My Heading 5
My Heading 2
At vero eos et accusamus et iusto odio dignissimos ducimus qui blanditiis praesentium voluptatum deleniti atque
Membership
Become a Member
Enjoy Discounted Price
Buy Capital Shares
Invest in an Outlet
Shares
Become a Shareholder
Receive Yearly Dividend
Enjoy Loyalty Benefits
Buy More Shares
Investment
Become Co-Operator
Own a Kontras Outlet
Access Sustainability Fund
Share Profits
Become a Member Now!
Join us for the benefits to enjoy such things as the pooling of risk, the ability to make a large purchase in a group, to become empowered, to provide competition to larger companies with deeper pockets and feel like you are part of this meaningful coop.
Let's invest and earn dividend

To install this Web App in your iPhone/iPad press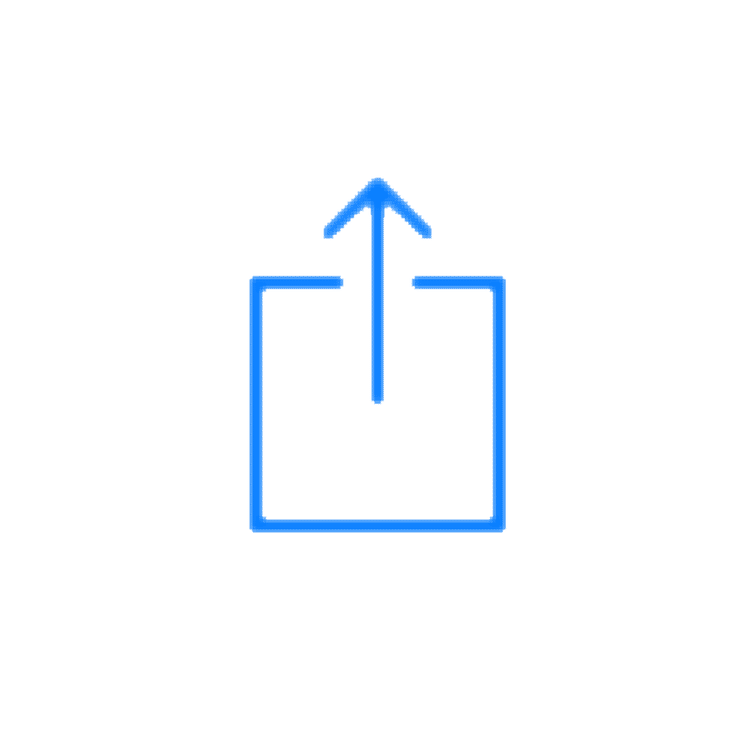 and then Add to Home Screen.