Koperasi Niaga Teras Berhad (KONTRAS) is a co-operative for Muslim consumers registered with Suruhanjaya Koperasi Malaysia envisioned to become a mega co-op. Its membership is open to all Malaysian Muslim aged 18 and above. Members are required to invest minimum amount of RM1,000 as capital share. Kontras main objective is to pool at least RM1.5 billion funds from its potential members to open 6,585 Kontras Outlet nationwide. Each Kontras outlet shall be a commercial and charity centre for the surrounding community. As a commercial centre, Kontras Outlet offers cheapest prices for groceries, apparels and lodging. Whereas as a charity centre, Kontras shall become a one-stop transit that provides shelter, clothing and food for the less fortunate. That is why we combined groceries, apparels and hostel in one place. A member shall receive extra discounted price, cashback rewards, purchases by installments, short-term qard al-hasan and dividends from shares. Kontras is targeting 15% annual dividend for its members.
As Kontras grow in term of Share Capital and Accumulated Profits, it shall explore other businesses such as agriculture, property, leasing and fintech. Kontras shall continue spreading its wings with its disruptive business models from time to time. We welcome you to become a member!
---
Our Vision
To become the No.1 Grocery in Malaysia
Our Mission
To open 6,585 Outlets Natiowide
Name of the Co-op
Koperasi Niaga Teras Berhad (KONTRAS)
Major Activities
Retail Shop, Super Market, Marketing and Home Stay
Business Principle
Shariah-Compliant Businesses
Date of Registration
1 December 2020
Registration No.
B-1-1234
Main Office
B2-3-7 Temasya 8, Glenmarie U1/67, 40150 Shah Alam
Telephone Number
+6 03 - 86009824
Website & Email
www.kontras.my
info@email.com
Certificate of Registration
Inception
01 JUN 2020
Initial discussion to establish Kontras by a group of IIUM Alumni
Official Registration
30 DEC 2020
Kontras was duly registered as a co-op
1 JUN 2021
First Outlet
First Kontras Outlet started its business
Venture into Agriculture
1 AUG 2021
Started Kontras Urban Farm Project

To install this Web App in your iPhone/iPad press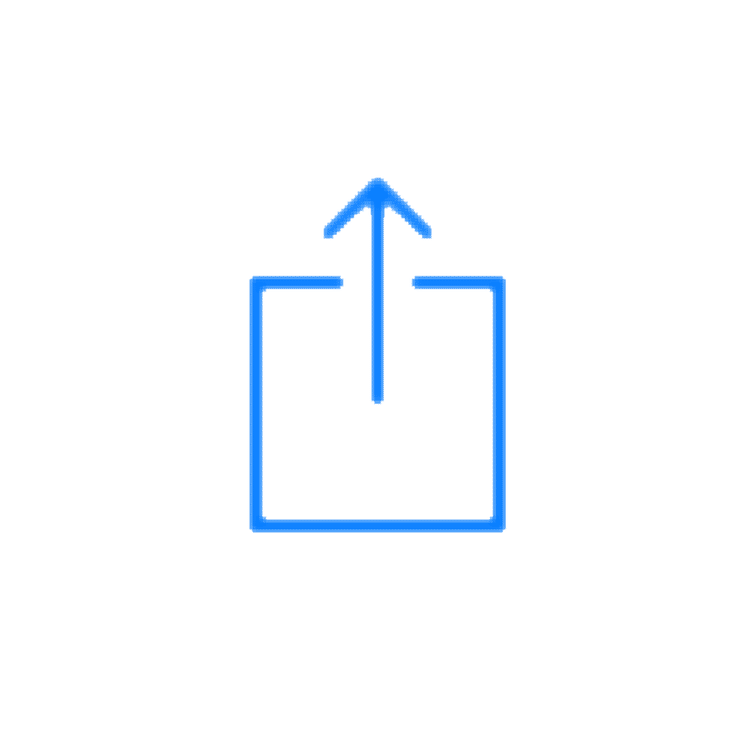 and then Add to Home Screen.